Welcome To
Ultimate Supreme Products
Ultimate Supreme Products (USP) is a 100% BEE compliant, privately owned business. We service both the the public and private sectors. We specialise in optic fibre installations, and Fibre based CCTV solutions installations; we also supply a wide range and brands of products for the ICT market; we are able to assist you with freight forwarding and customs clearing.
FIBRE OPTIC INSTALLATIONS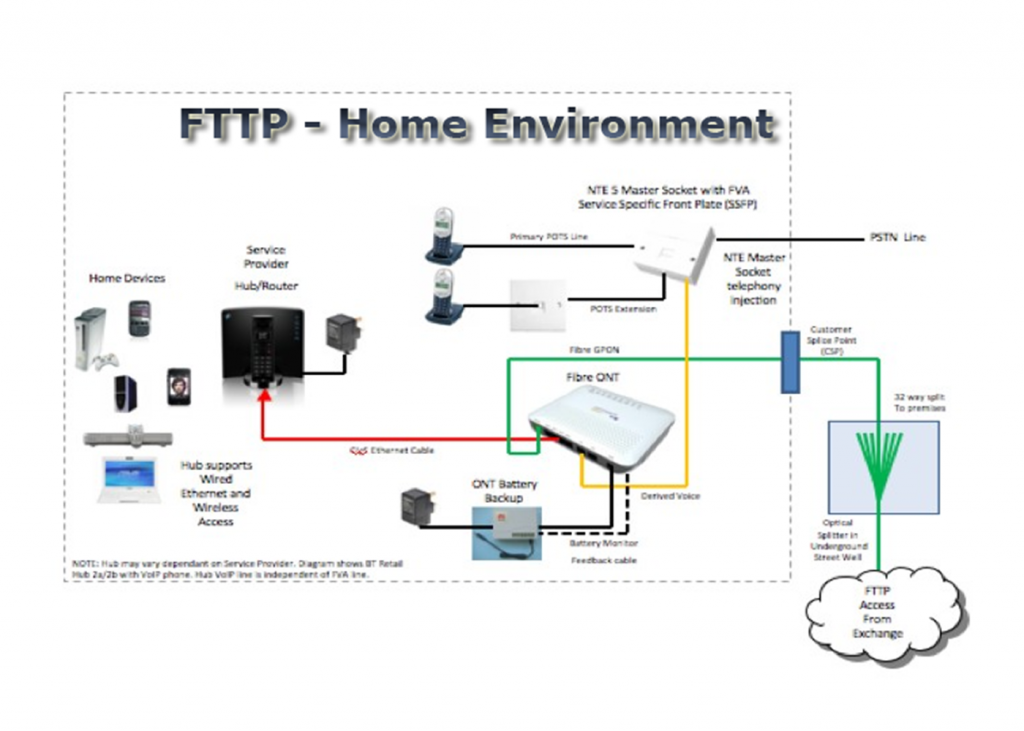 Full installation, commissioning and maintenance services on fibre installations projects. Leasing of dark fibre can be negotiated on behalf of clients where available. Trenching is conducted according to internationally accepted standards where restitution and public safety is concerned. Cables professionally spliced and commissioned according to industry accepted practices.
HARDWARE & PERIPHERAL RETAILER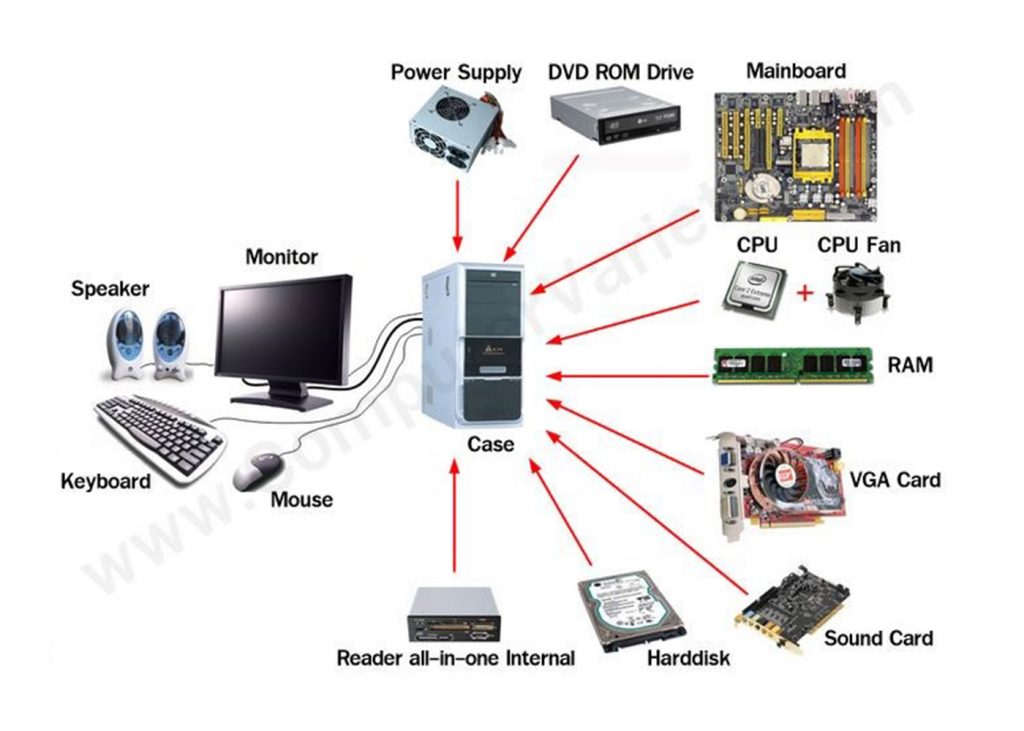 USP is a local IT hardware retailer, able to supply a wide range of brands and products; Including IT components and peripherals, PC accessories, input devices, power related products, mobile devices; audio visual equipment; consumables (printer cartridges; etc.).
Freight Forwarding & Customs Clearing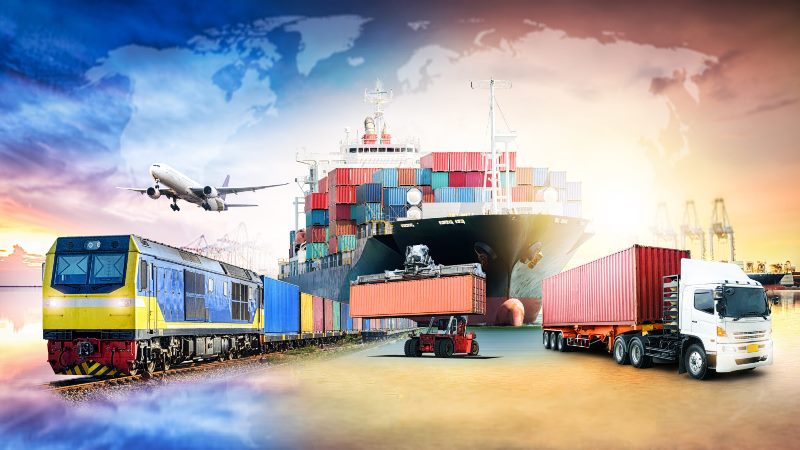 We arrange storage and shipment of merchandise on your behalf. We provide and full range of services including tracking, inland transportation, preparation op shipping and export documentations, warehousing, booking cargo space, negotiation freight charges, freight consolidation, cargo insurance, and filing of insurance claims.