Fibre Optic Installations
Ultimate Supreme Products (USP) is an electronic infrastructure and systems company serving private sector as well as metros. We specialize in optic fibre, and Fibre based CCTV solutions installations.
Full installation, commissioning and maintenance services on fibre installations projects. Leasing of dark fibre can be negotiated on behalf of clients where available. Trenching is conducted according to internationally accepted standards where restitution and public safety is concerned. Cables professionally spliced and commissioned according to industry accepted practices.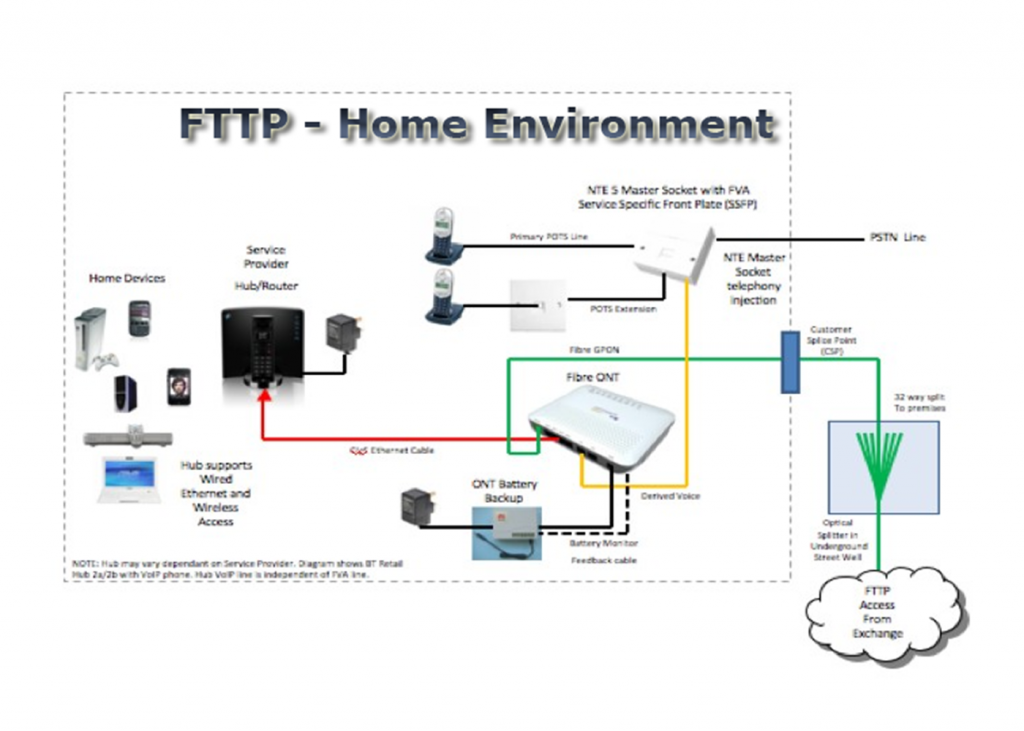 Network Cabling; Fibre optic and data cabling installations;
Drafting of optic fibre layout; Preparing For Outside Plant Installations; Client specific fibre architecture;
Pulling and Placing OSP Cable;
Civils – trenching and micro trenching; Digging trenches to bury fibre optic duct and pulling cables into duct
Installing aerial cable to CCTV camera (L), OPGW spliced to underground fibre optic cable
Splicing Cables
Our fully equipped work vehicles ensure that our teams have every possible tool at their fingertips, and enough space to perform fragile Fibre Procedures.
Quality of work is what sets us apart from the rest. We ensure that the utmost care is taken when working with fibre.