About Ultimate Supreme Products
Ultimate Supreme Products (USP) is a 100% BEE compliant, privately owned business.
USP is an electronic infrastructure and systems company serving private sector as well as metros. We specialize in optic fibre, and Fibre based CCTV solutions installations.
Ultimate Supreme Products (USP) is a 100% BEE compliant, privately owned business. USP is a local IT hardware retailer, able to supply a wide range of brands and products; Including IT components and peripherals, PC accessories, input devices, power related products, mobile devices; audio visual equipment; consumables (printer cartridges; etc.).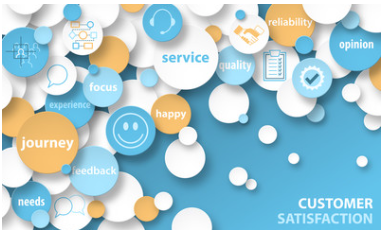 Our Vision
To become the partner of choice for our client through quality and value, and a company, whose staff are proud to be an integral part of.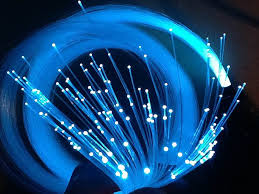 Our Mission
We strive to provide superior optic fibre connectivity for our users through state-of-the-art technology, innovation, leadership and partnerships. In all we do, we endeavour to become the partner of choice for our clients, and a company whose staff are proud to be an integral part of.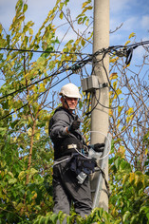 competence and trustworthiness
USP employees fully trained network planners and project managers. With minimal downtime, our maintenance staffs are able to local and repair cable breaks efficiently.
Our Skills
Network Cabling; Fibre optic and data cabling installations;
Drafting of optic fibre layout; Preparing For Outside Plant Installations; Client specific fibre architecture;
Pulling and Placing OSP Cable;
Civils – trenching and micro trenching; Digging trenches to bury fibre optic duct and pulling cables into duct
Installing aerial cable to CCTV camera (L), OPGW spliced to underground fibre optic cable
Splicing Cables
Our fully equipped work vehicles ensure that our teams have every possible tool at their fingertips, and enough space to perform fragile Fibre Procedures.
Quality of work is what sets us apart from the rest. We ensure that the utmost care is taken when working with fibre.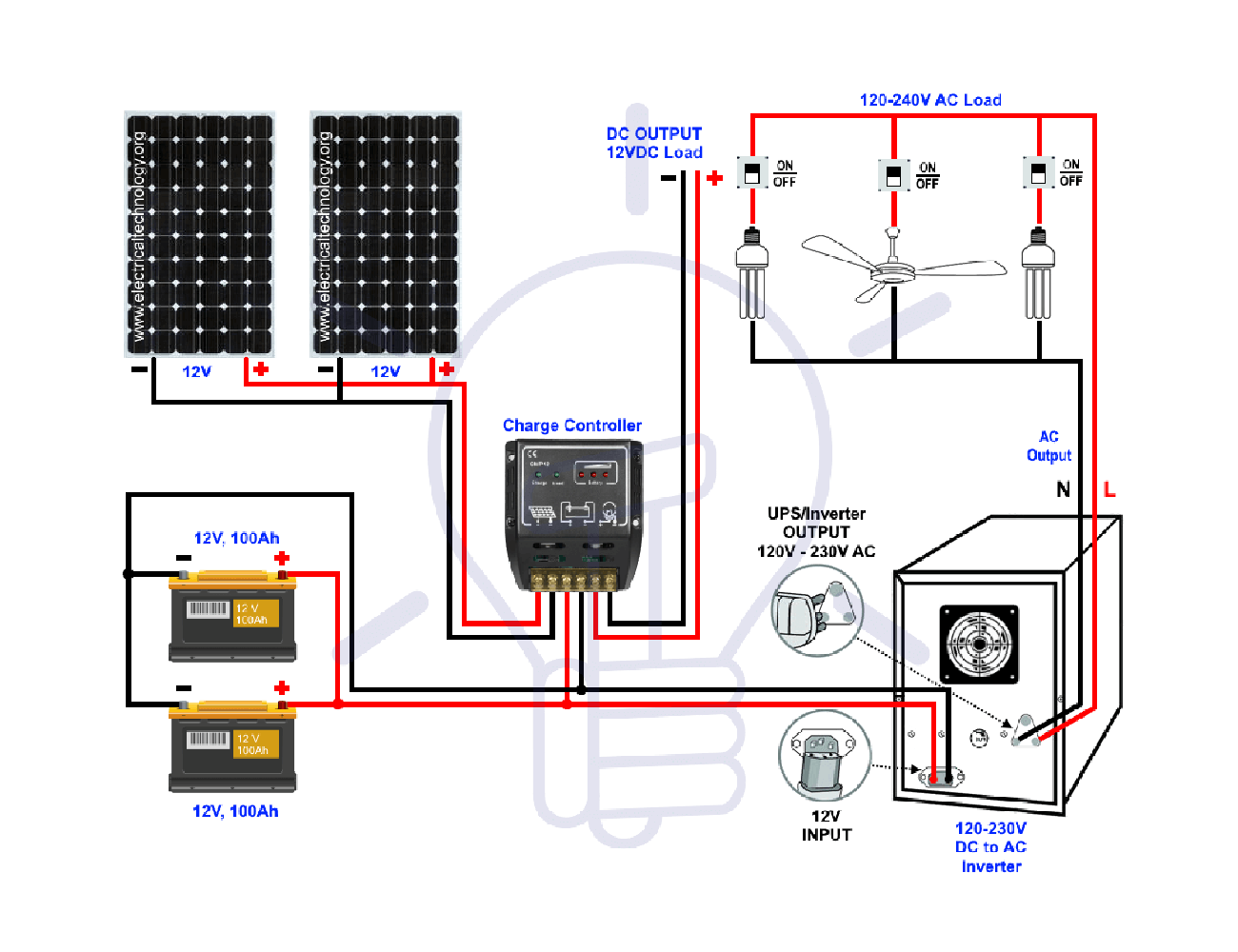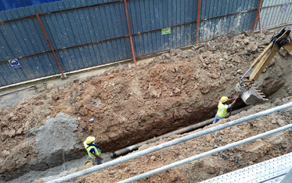 Company's capabilities
Full installation, commissioning and maintenance services on fibre installations projects. Leasing of dark fibre can be negotiated on behalf of clients where available. Trenching is conducted according to internationally accepted standards where restitution and public safety is concerned. Cables professionally spliced and commissioned according to industry accepted practices.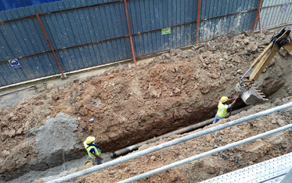 Differentiator
We differentiate ourselves in the telecommunications marketplace by providing outstanding service, innovation and industry thought leadership. To monitor our progress and encourage candid collaboration with our clients, we established the 'Service Excellence' program, in short, we get the job done! This is instrumental to our success in cultivating and maintaining long-term business relationships.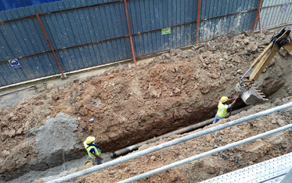 Quality Policy
Our commitment to quality is the integral part of our duties. In order to achieve this we, understand that quality is achieved through commitment by all staff and is critical to the success of business. The basic principles of quality management are to satisfy the customer, supplier and continue to improve business processes to achieve ultimate goal of total quality management. This is achieved by providing quality service. The company can expect referral business, repeat business, reduced customer complaints and reduce service expenses.
Why we should be your service provider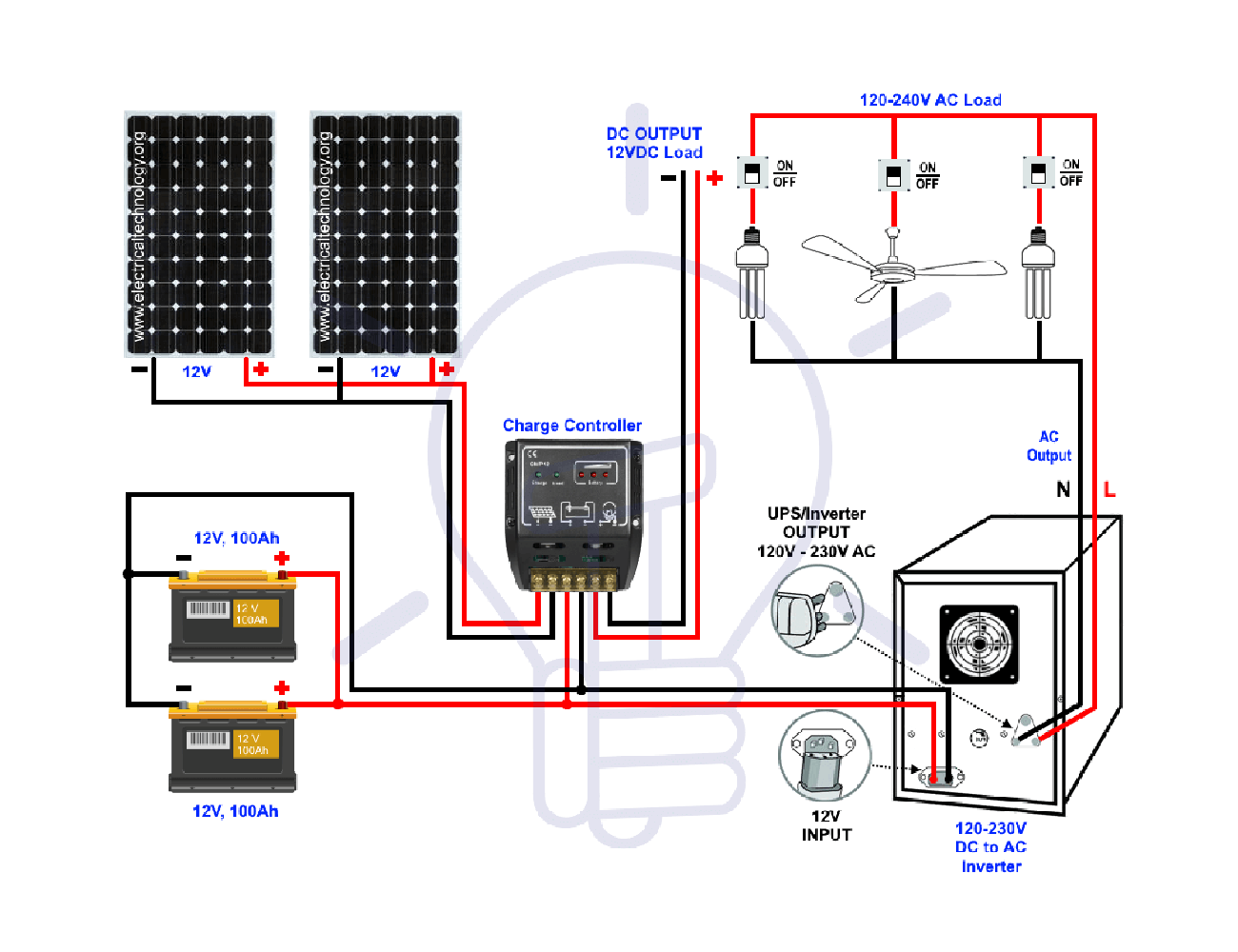 We provide affordable rates for rendering our services.
Our prices are well below the market related price margin.
Our workmanship is guaranteed, if any problem arises we will be able to solve it efficiently and effectively without third party infringement.
All our equipment is sourced as the latest, maintained with any technological updates and maintained at the best state for job completion.
Our employees are ever ready to oblige and work the extra hours to have your links build and go the extra mile.
All our vehicles are highly equipped, layered out in the best possible framework.
Our workforce includes fully trained network builders.
Our maintenance workforce is able to locate cable breaks and faults efficiently and complete repairs immediately, minimizing down time.
We can provide statistical analysis and references of our workmanship.